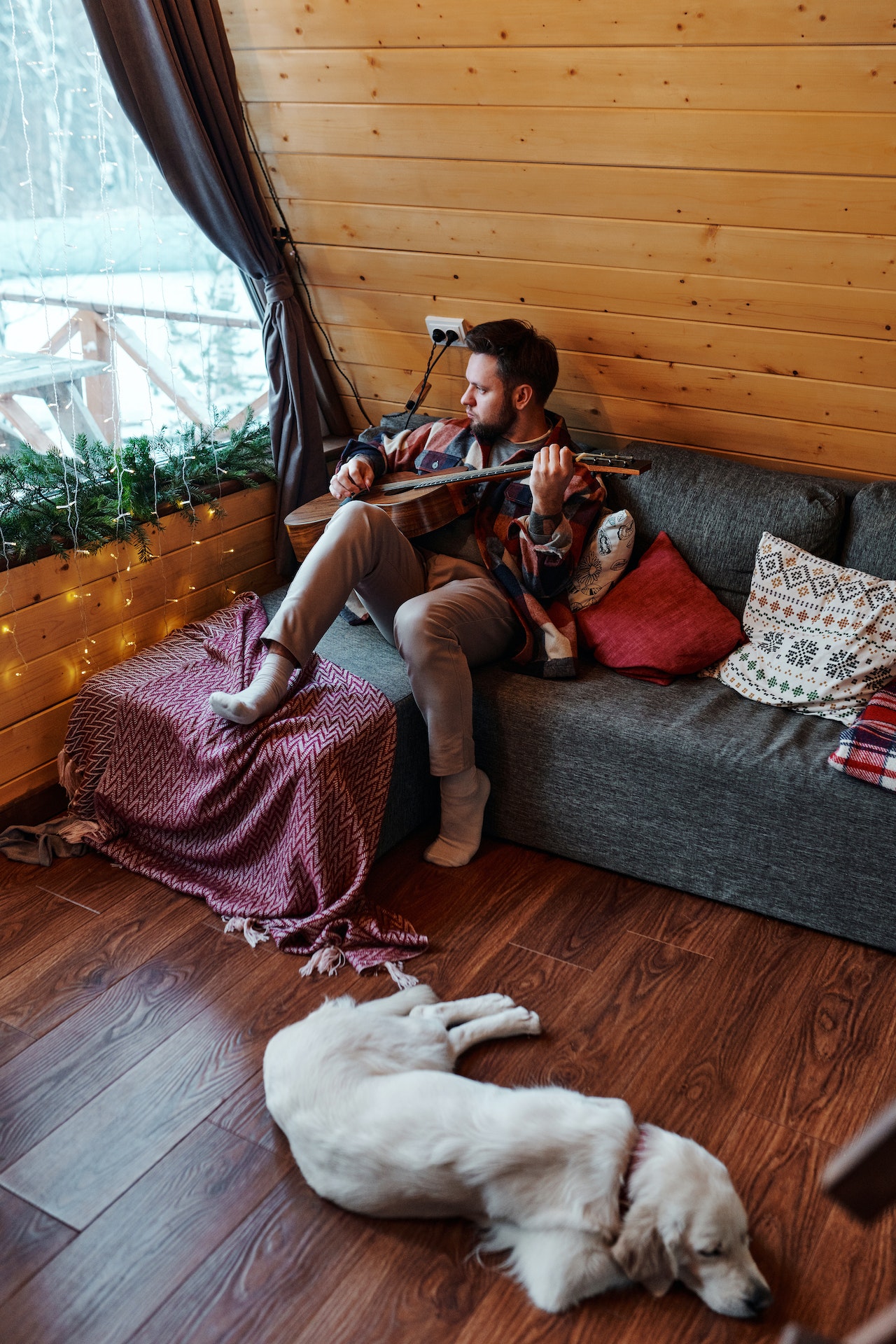 The holiday season is a time of warmth, togetherness, and cherished memories. One way to capture the essence of this special time is by writing a cozy holiday song. These songs have the power to transport listeners to a world filled with love, snowflakes, and twinkling lights. In this blog post, we'll explore the creative process of writing a heartwarming holiday song that exudes coziness and festive spirit.
_____________________________________________________
Find Your Inspiration
Every great song begins with inspiration. To write a cozy holiday song, draw inspiration from the sights, sounds, and emotions of the season. Consider what the holidays mean to you and what moments resonate with warmth and nostalgia.
Create a Memorable Melody
A cozy holiday song should have a catchy and memorable melody. Keep it simple and easy to sing along with. Use classic chord progressions like the I-IV-V to evoke a sense of nostalgia. Experiment with variations to make the melody your own while maintaining a familiar feel.
Craft Nostalgic Lyrics
Lyrics are at the heart of any song, and for a cozy holiday song, they should paint a vivid picture of the season. Use descriptive, nostalgic language to evoke the sights and sounds of the holidays. Describe the warmth of a crackling fireplace, the beauty of snowfall, or the joy of being with loved ones.
Focus on Universal Emotions
While you're crafting your cozy holiday song, remember to focus on universal emotions. Themes of love, joy, gratitude, and togetherness resonate with a broad audience, making your song accessible and relatable to many.
Create a Memorable Chorus
The chorus is the heart of your song. Craft a chorus that is memorable and easy to sing. This is the part that will leave a lasting impression on your listeners.
_____________________________________________________
Writing a cozy, heartwarming holiday song is a creative and joyful endeavor. By drawing inspiration from your own experiences and the warmth of the season, you can craft a song that resonates with listeners, evokes the magic of the holidays, and brings a sense of coziness and togetherness to all who hear it. Whether you're a seasoned songwriter or just starting your journey, don't be afraid to let your love for the holidays shine through in your music.