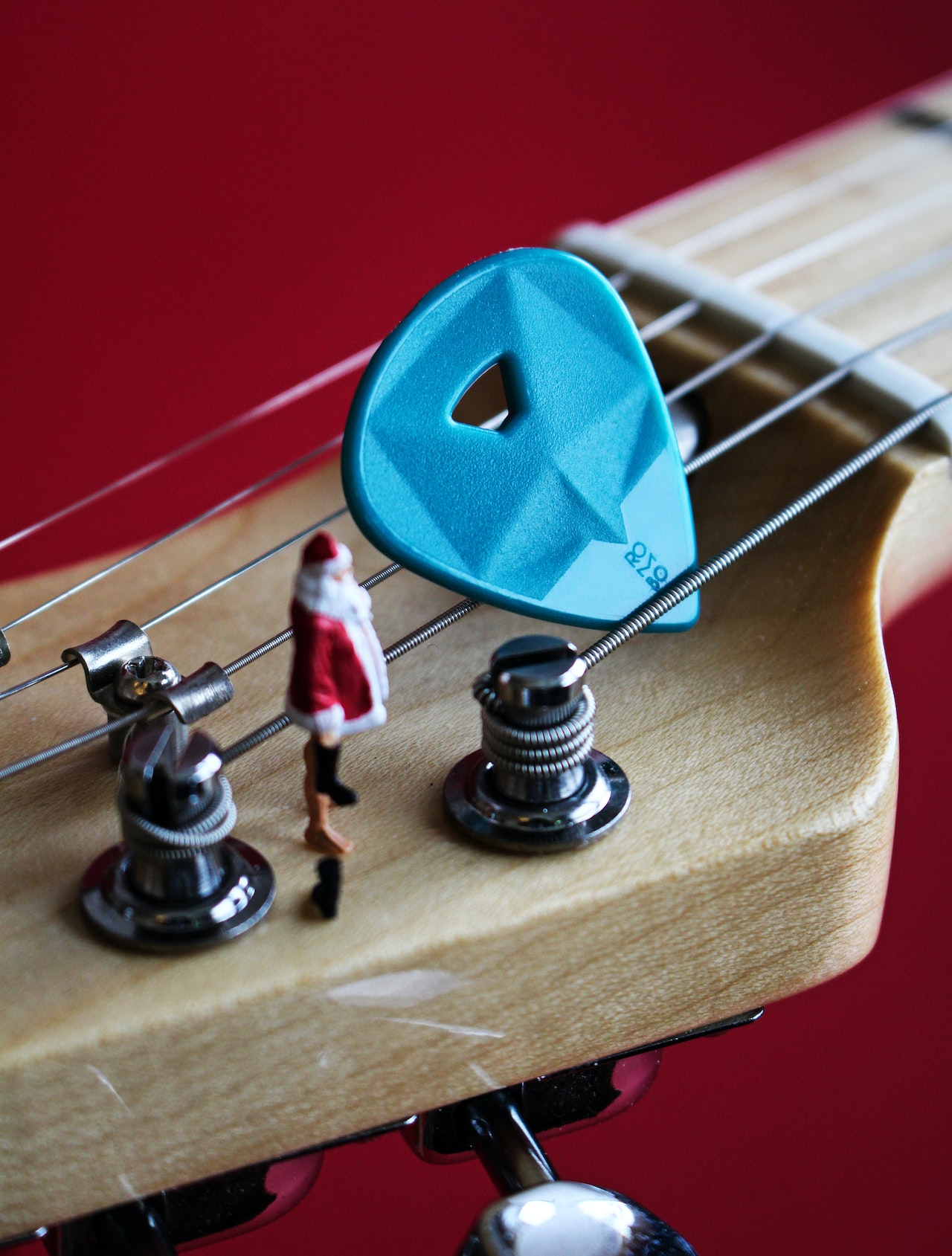 The holiday season is often seen as a time of joy and celebration. However, it can also be a period of stress, hectic schedules, and burnout as we strive to meet expectations and create the perfect festive atmosphere. Amid the chaos, it's crucial to remember that the holidays are an opportunity to experience true rest, rejuvenation, and quality time with loved ones. In this blog post, we'll explore ways to find authentic rest during the holidays.
______________________________________________________
1. Embrace the Art of Saying 'No'
One of the keys to finding rest during the holidays is learning to say 'no.' Many of us overcommit to holiday activities, parties, and events, which can lead to exhaustion. It's essential to set boundaries and prioritize your well-being and the well-being of your loved ones.
2. Create a Mindful Holiday Schedule
Plan your holiday schedule mindfully. Make a list of the activities and events that are most important to you and your family. Focus on those and eliminate or reduce less meaningful commitments. Allocate specific downtime for relaxation and recharging to prevent burnout.
3. Unplug from Digital Devices
In our digital age, it's easy to get caught up in the constant buzz of social media, emails, and messages. During the holidays, consider designating specific times to unplug from your digital devices. This break from screens will allow you to be fully present, engage in meaningful conversations, and connect with the people around you.
4. Prioritize Self-Care
The holiday season can be physically and emotionally demanding. Make self-care a priority. Schedule time for activities that relax and rejuvenate you, whether it's reading a book, taking long walks, practicing yoga, or meditating. These activities can help reduce stress and promote inner peace.
5. Savor Moments of Togetherness
The holidays are about spending quality time with family and friends. Create opportunities for meaningful conversations and shared activities. Engage in traditions that make you feel connected and savor the moments of togetherness. Whether it's baking cookies, singing carols, or simply enjoying a warm cup of cocoa, these shared experiences can create lasting memories.
_____________________________________________________
Finding true rest during the holidays is about creating a balance between celebration and relaxation. Embrace the power of saying 'no,' create a mindful schedule, and prioritize self-care to ensure that you truly rejuvenate during the festive season. By focusing on the meaningful moments and making space for authentic connections, you can enjoy a holiday season that brings joy, rest, and fulfillment.